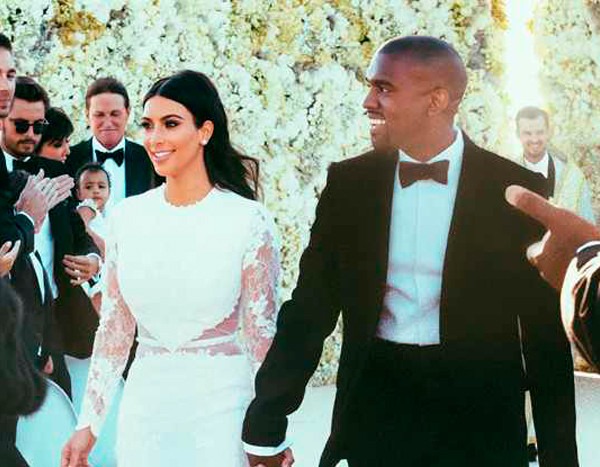 Kim's past decade has included terrifying drama, like being held at gunpoint while being robbed in Paris, to old-school celebrity beef, like being called out by Jameela Jamil over promoting weight loss products.
However, the decade's most memorable showdown had to be when the celeb stepped into her husband's ongoing beef with A-list singer Taylor Swift.
West and Swift's feud was sparked back in 2009, when the former interrupted the songstress as she accepted an award at the MTV VMA Awards, and the drama reignited after West released his song "Famous" from The Life of Pablo in 2016. 
On the track, West sings the lyrics "For all my Southside n****s that know me best / I feel like me and Taylor might still have sex / Why? I made that bitch famous," to which Swift responded publicly that she found the song to have a "strong misogynistic message." 
The singer's rep also stated Swift had never been called for approval, upsetting Kim who called out the singer in her interview with GQ. 
Then, Kim released a series of videos on Snapchat showing a conversation between West and Swift, in which she appeared to consent to parts of the song's lyrics (notably, not the "made that bitch famous" line), that directly refuted claims West hadn't reached out.
It was the drama that launched a thousand snake emojis, but we're glad that it seems like all parties have moved on from the incident.