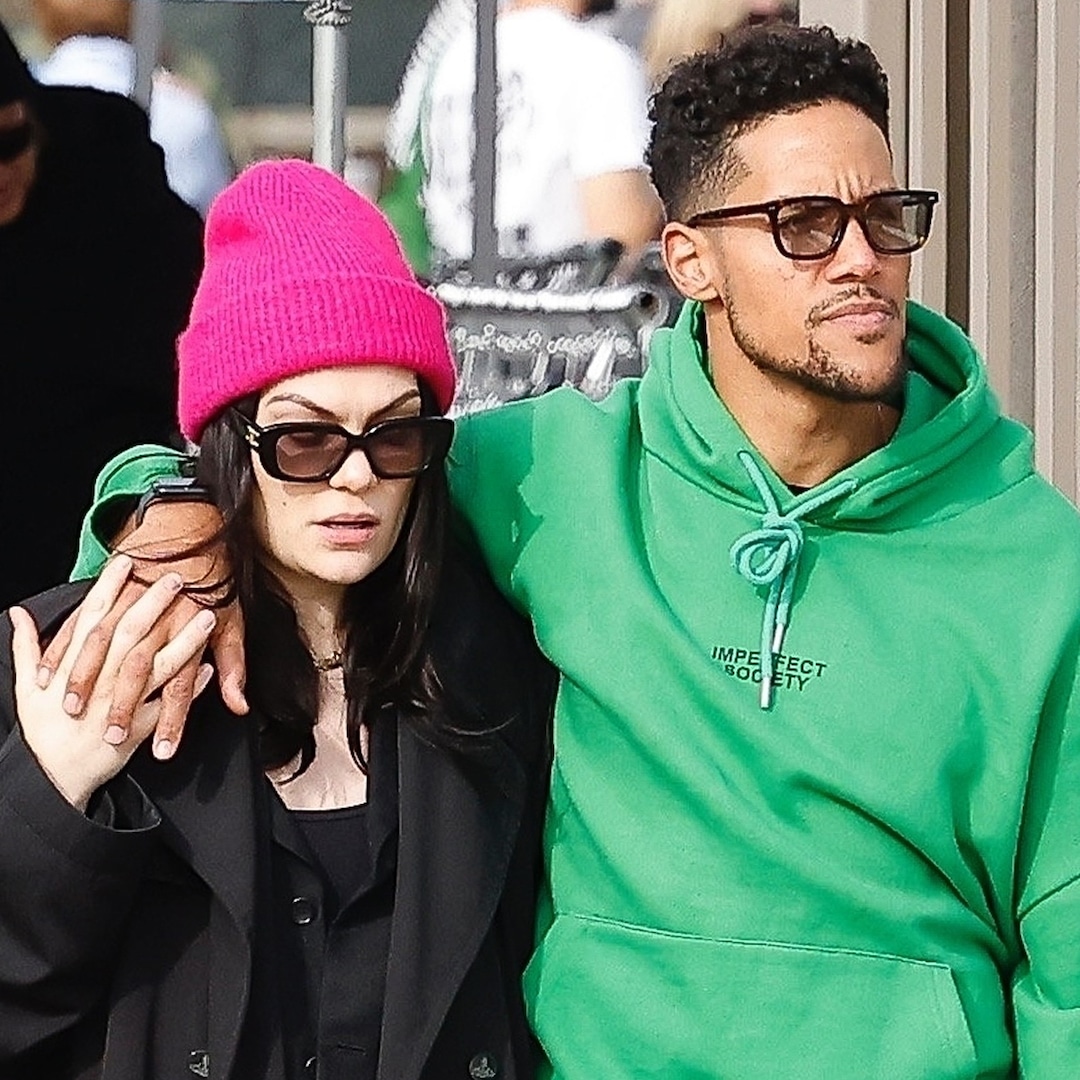 Jessie J is opening up about her journey to parenthood with an homage to her partner Chanan Safir Colman, the father of her newborn child.
The "Domino" singer, 35, posted her tribute on her Instagram Stories on June 3, a month after welcoming their baby boy and more than a year after suffering a miscarriage.
"Like a beam of light, he lit up my dark days," she wrote. "It was a whirlwind love and a miracle that we fell pregnant naturally with not one issue. Grateful doesn't cut it. He has given me many of the best gifts of my life."
Jessie continued, "He didn't let go of my hand and I wouldn't have been able to go through it without him. The calm to my crazy. The peace to my fear. The Daddy to my baby. Thank you."
The singer-songwriter officially announced the arrival of their son on May 19, and she couldn't help but express her overflowing love and joy.