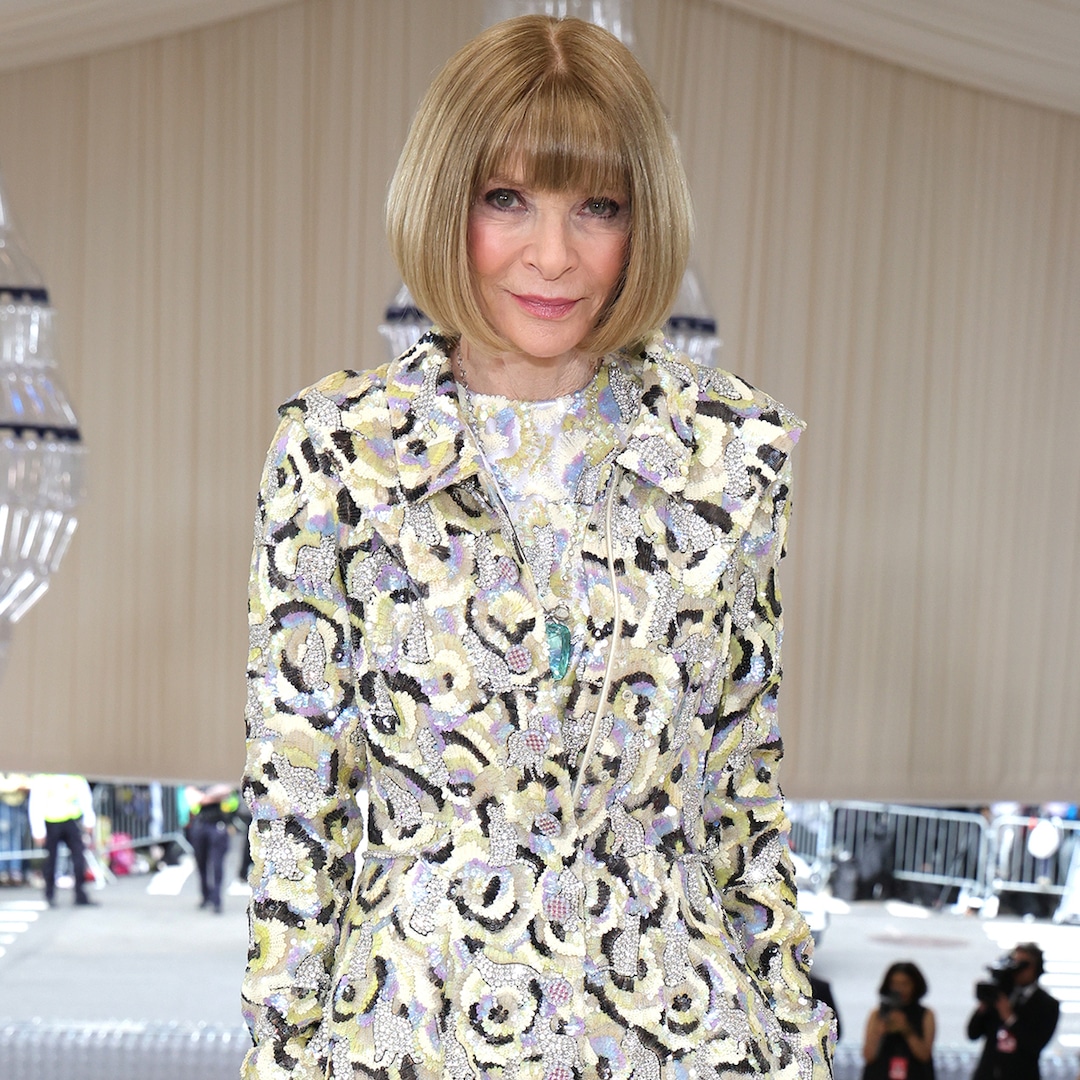 Puff, puff and Anna Wintour will pass.
The annual Met Gala has become a coveted invite for celebrities, with the who's who of Hollywood strutting their stuff on the NYC museum's iconic steps. The pricey tickets and selective guest list make the event both expensive and exclusive, with last year's Met Gala raising $17 million for the Costume Institute. 
Wintour—Vogue's editor and the event's organizer—admitted there's no exact formula for how one can score an invite, but it's a bit more clear who won't be invited back.
During an appearance on CBS This Morning May 1, Wintour and Met curator Andrew Bolton revealed the key rules: no smoking and no touching the artwork.
"Those would be no-nos," Bolton said, recalling how stars have smoked in the restrooms despite the strict policy. (In 2017, Bella Hadid, Dakota Johnson and Marc Jacobs were among the stars caught lighting up in the bathroom, which reportedly led to the Met receiving a letter from the New York City Department of Health.)