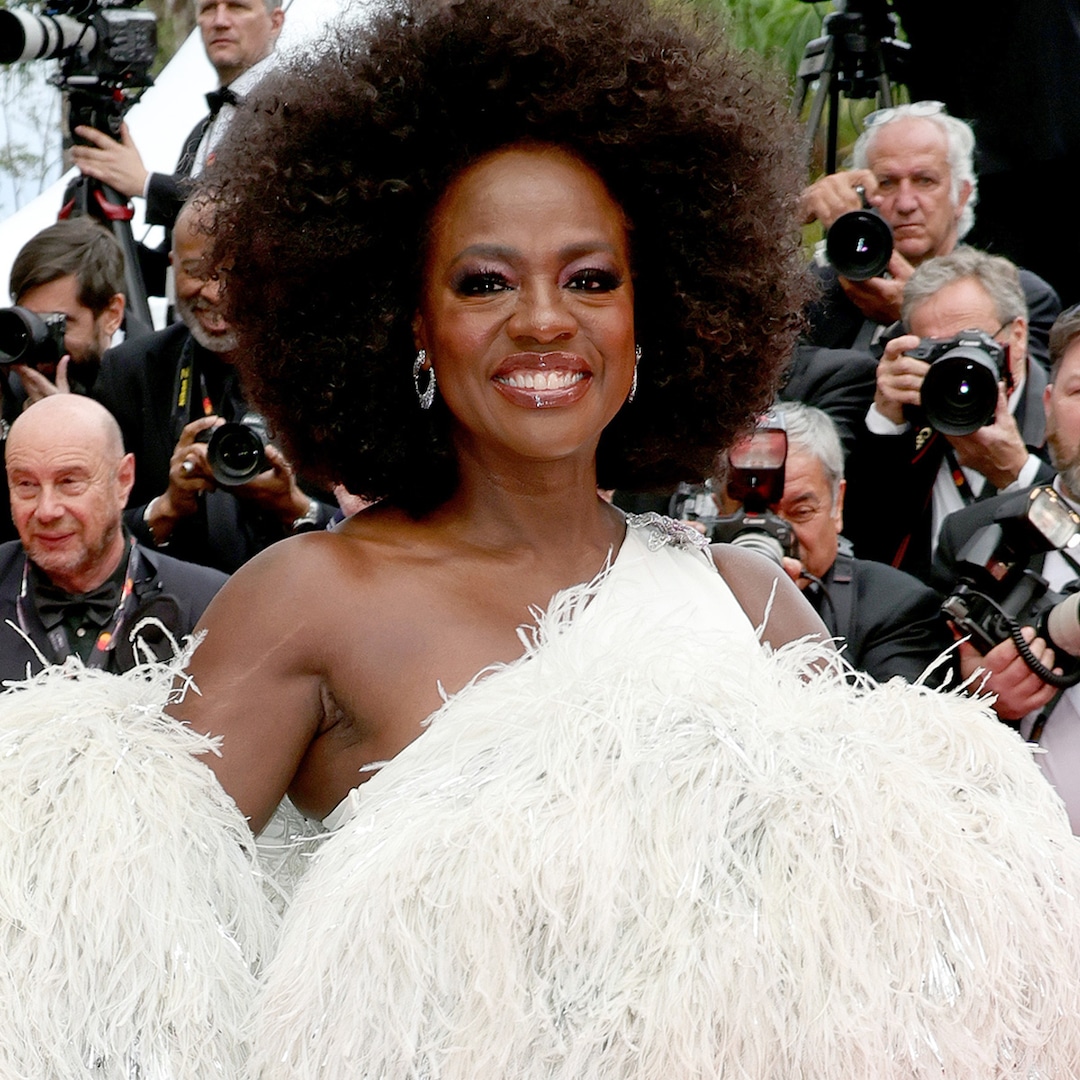 And this includes embracing imperfections.
"Back in the day," the actress continued, "we hid our pain behind perfectly applied lipstick and wax floors. Now we don't do that anymore. We're saying this is who we are, beyond the makeup and the hair. I see that. I see that with my daughter's generation."
And Viola practices what she preaches, too, as she's passed down these words of wisdom to her 12-year-old Genesis, whom she shares with husband Julius Tennon, 69.
"I told my daughter this morning that she has to have a love affair with herself," The Air actress explained. "That she is indeed the love of her life. I said, 'I love you, but it's not me, it's not some boy. At the end of the day, you can't disappoint yourself. You have to advocate for yourself. You have to show up for her.'"
Viola quipped that self-care doesn't come from glamorous spa treatments or a glass of wine.
"'It's in showing up when someone hurts you," she noted. "Creating boundaries and when someone crosses it. Show up for yourself.' No one ever taught me that. I felt loving myself was being conceited. No, that's right."