In just one week, the final four queens of RuPaul's Drag Race season 11 will face off, and one will become America's Next Drag Superstar. 
It's been a season of highs, like one lip sync that saved both queens, and lows, like six queens all having to lip sync for their lives after a disastrous challenge, and now it's all come down to a final four we genuinely don't know what to do with. Yvie Oddly, Silky Nutmeg Ganache, Brooke Lynn Hytes, and A'Keria C. Davenport are all stellar queens, but which one takes the crown?
That's what we're here to discuss. 
First, if you haven't yet seen the results of last week's challenge or just forgot, let us refresh your memory. 
It's not only a very good show, but it's a great indication of where each queen is here at the end of the season. Of course, it all comes down to those final lip syncs during the finale, but for now…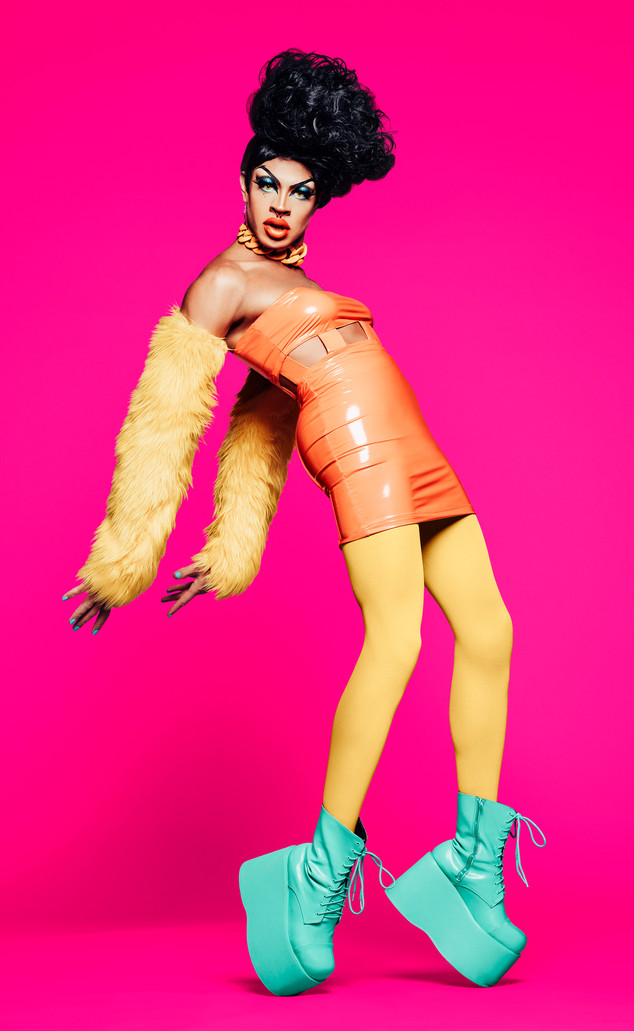 VH1
Yvie Oddly 
Yvie has one win under her belt, the fewest of the final four, and has struggled all season with her health, her relationships with the other girls, and with pinpointing exactly what her odd drag is. Is it torn up pairs of jeans or is it an assless jumpsuit and some bangs? She finally perfected it in the second to last runway of the season, looking perfectly polished with three eyes, three boobs, and three fingers on each hand. She looked beautiful, and odd, and incredible. 
She was also clearly the winner of that last challenge with an epic verse and appropriately creepy visuals, and a full season win after a performance like that would make a lot of sense and we would not be mad.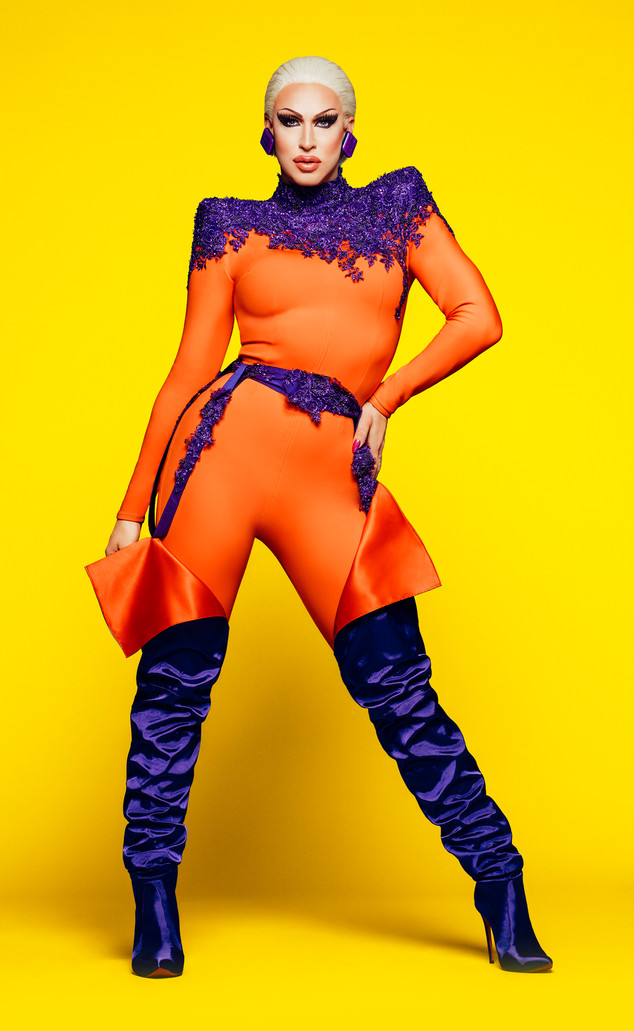 VH1
Brooke Lynn Hytes 
In terms of polished looks and sharp poses and just generally being breathtaking all the time, there's no one better. She's won three times this season, the most of the final four, but Brooke Lynn has struggled a bit with personality and letting go. She's often too perfect and has trouble making fun of herself, which brought her down a little in last week's challenge (enough to land her in the bottom two) and in several other challenges.
At other times, her poise has made her the star to beat this season, so those final lip syncs are everything for Brooke Lynn. She's just got her work cut out for her against Yvie and Silky.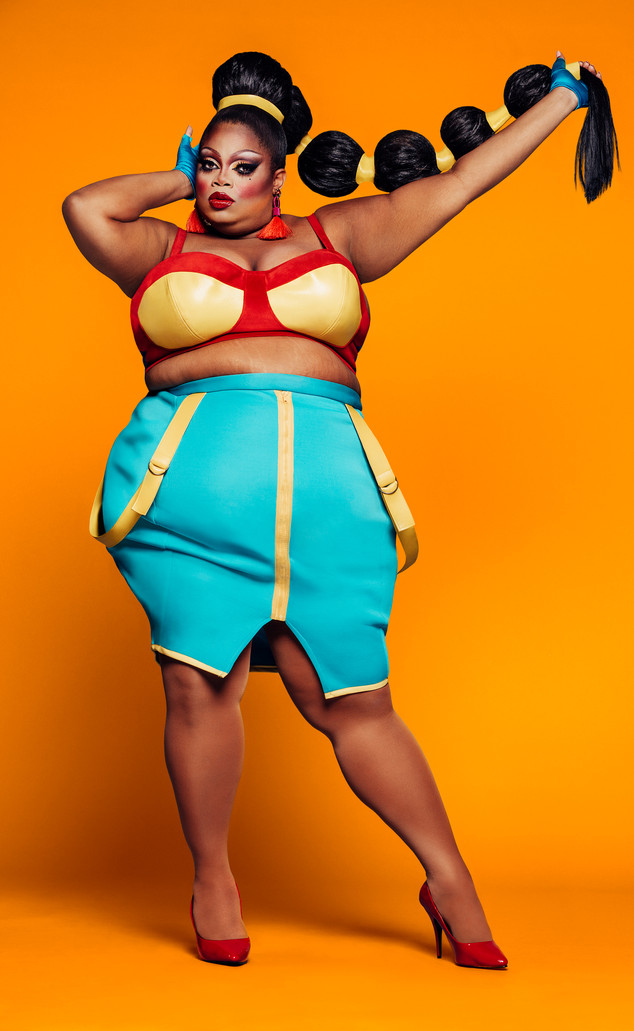 VH1
Silky Nutmeg Ganache
Oh, reverend Silky. She's got a surplus of personality and can turn out one hell of a performance, but she's constantly criticized for the most basic things, like sloppy padding, and she's struggled to take that criticism well. She was still getting scolded for her padding in the last challenge, which might either have you saying, "Come on, Silky" or "Come on, Michelle Visage," depending on your perspective. Silky's issues with criticisms came up during the reunion, but does it even matter now?
Silky's been a somewhat polarizing fan favorite all season and has won two maxi challenges, and if she can get her lip syncing up to par with Yvie and Brooke Lynn, she could be a contender.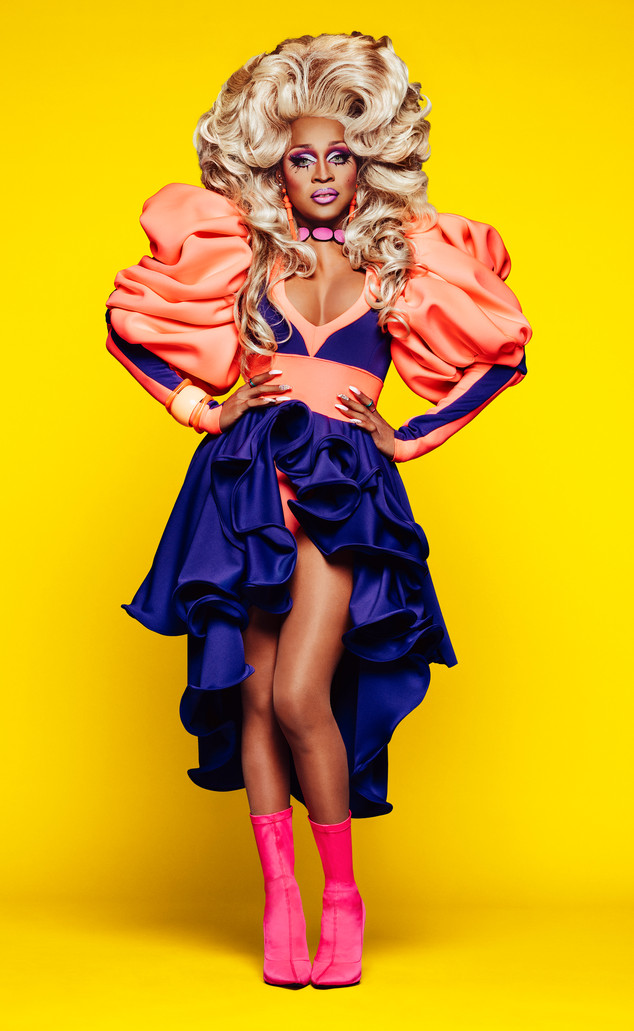 VH1
A'Keria C. Davenport
A'Keria's had troubles with being a little forgettable all season, often landing right in the middle instead of on the top or the bottom, but she showed her skills in the LADP challenge with all her twerking, and she opened up last week's music video with a bang. With two challenge wins under her belt, she's 100% deserving of the final four. 
The season win? Maybe not as much. 
Vote below to share who you think will win next Thursday! 
RuPaul's Drag Race airs Thursdays at 9 p.m. on Vh1.