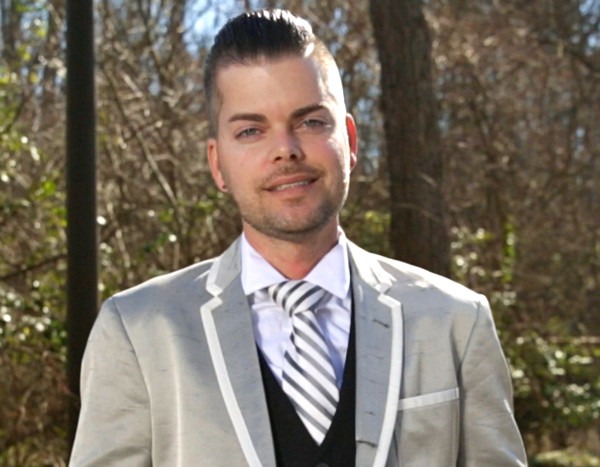 Things between Timothy and Jeniffer on 90 Day Fiancé: Before the 90 Days have been…let's just say tense. But it looks like the couple has left all the drink throwing and name-calling behind them in the exclusive sneak peek above.
You see, Timothy has given Jeniffer a promise ring and she's thrilled! They're getting along, they're getting pampered. "Tim and I are having a romantic spa day together after he gave me this beautiful promise ring. We are enjoying the company and I'm feeling positive and optimistic," Jeniffer says.
What could go wrong? Plenty can go wrong.
"Baby, this ring is beautiful. Where did you get it?" she asks him.
"Well, that's a long story," Timothy says. "I feel like there's something I should probably tell you so you don't find out in the future."
So, what's the deal? The ring has been kicking around for 10 years or so…because he got it for his ex, Veronica. Yikes.
Jeniffer already had an issue with Tim's relationship with Veronica. The two remained close after splitting since Tim is like a father to Veronica's daughter.
"I actually bought the ring for Veronica. Right before I left, when she threw me the party, to be nice she said, 'Take this ring and give it to her,'" Tim says.
"You're giving me a ring of your ex?" Jeniffer asks.
Yep. He is.
Looks like a second spa day may be in order.
How does Jeniffer react? Is it on par with when Timothy wouldn't go on the swing-like ride with her? Or when he had issues on the farm?
90 Day Fiancé: Before the 90 Days airs Sundays, 8 p.m. on TLC.