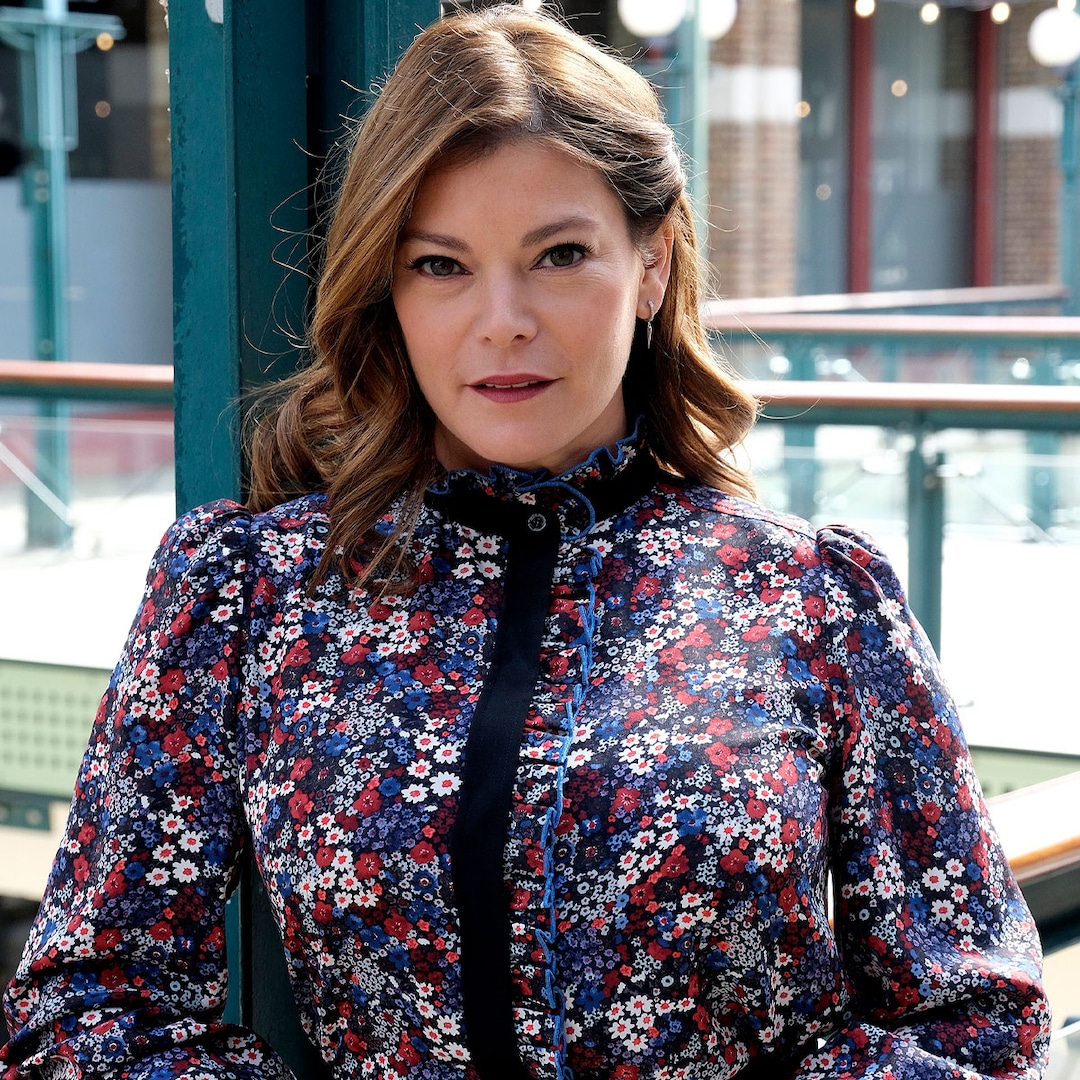 Shoppers have praised Gail's book for approachable, easy-to-make recipes for cooks with all levels of experience.
Bringing It Home Reviews
A shopper said, "Gail's cookbook is approachable, thoughtful, and a visual feast. I absolutely loved all her personal stories that complimented each recipe. It's absolutely accessible to the home cook."
Another reviewed, "This is an accessible, beautiful book that the whole family can enjoy. Whether you are a beginner cook – you want to learn how to use kitchen tools, how to season properly and how to put a meal together – or you are an accomplished home cook, this book has something for everyone. Beautifully shot and a fascinating read. Gail takes us on her food adventures around the world and brings it home for us all in Bringing it Home."
A reviewer wrote, "This book inspired me to bake . . . and I haven't baked a cake since 7th-grade home economics class. Somehow, it turned out so frigging good that I just ordered SIX more books to give to friends as holiday gifts."
"What an amazing book to add to any home cook or professional cooks library. It is full of accessible recipes, beautiful photography and interesting stories of Gail's lifelong adventures of travel and eating. I love being able to hear about what inspired each dish. The recipes are straight forward, well tested and ALL delicious! I look forward to seeing what she comes up with next," a shopper reviewed.
Someone raved, "I love that Gail Simmons is bringing to our home table some of the incredible recipes she has tasted and experienced! She provides simple cooking techniques and makes these recipes accessible for the home chef! She is an inspiration to me as a beginner chef and food lover!"
Want to do more Gail-inspired shopping? You'll love her kitchen recommendations.