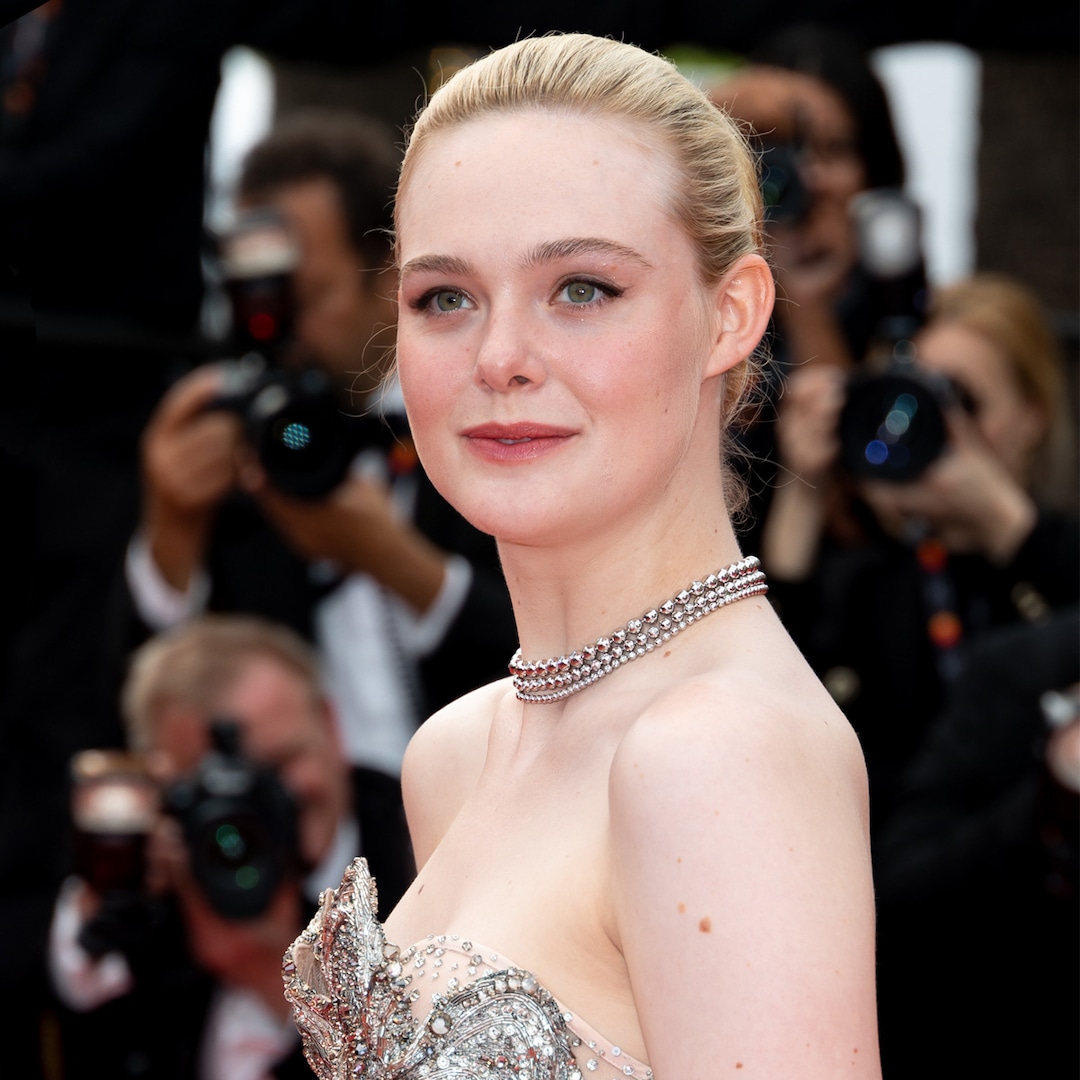 Taking to Instagram on May 16, Elle shared the special details about her dress.
"This creation by Sarah Burton is a work of art," she wrote. "It's femininity and strength combined in one deconstructed orchid. Getting to work with Sarah directly on my Cannes look was a highlight of my life. The time we shared and the artistry I witnessed from her in the McQueen London studio are a memory I will remember forever."
She added, "My jaw is still on the floor over each stone beaded by hand and the fact she did this for me!"
Of course, Elle wasn't the only celebrity to shine bright at the 2023 Cannes Film Festival. To see all of the head-turning looks and candid red carpet moments, keep on scrolling.