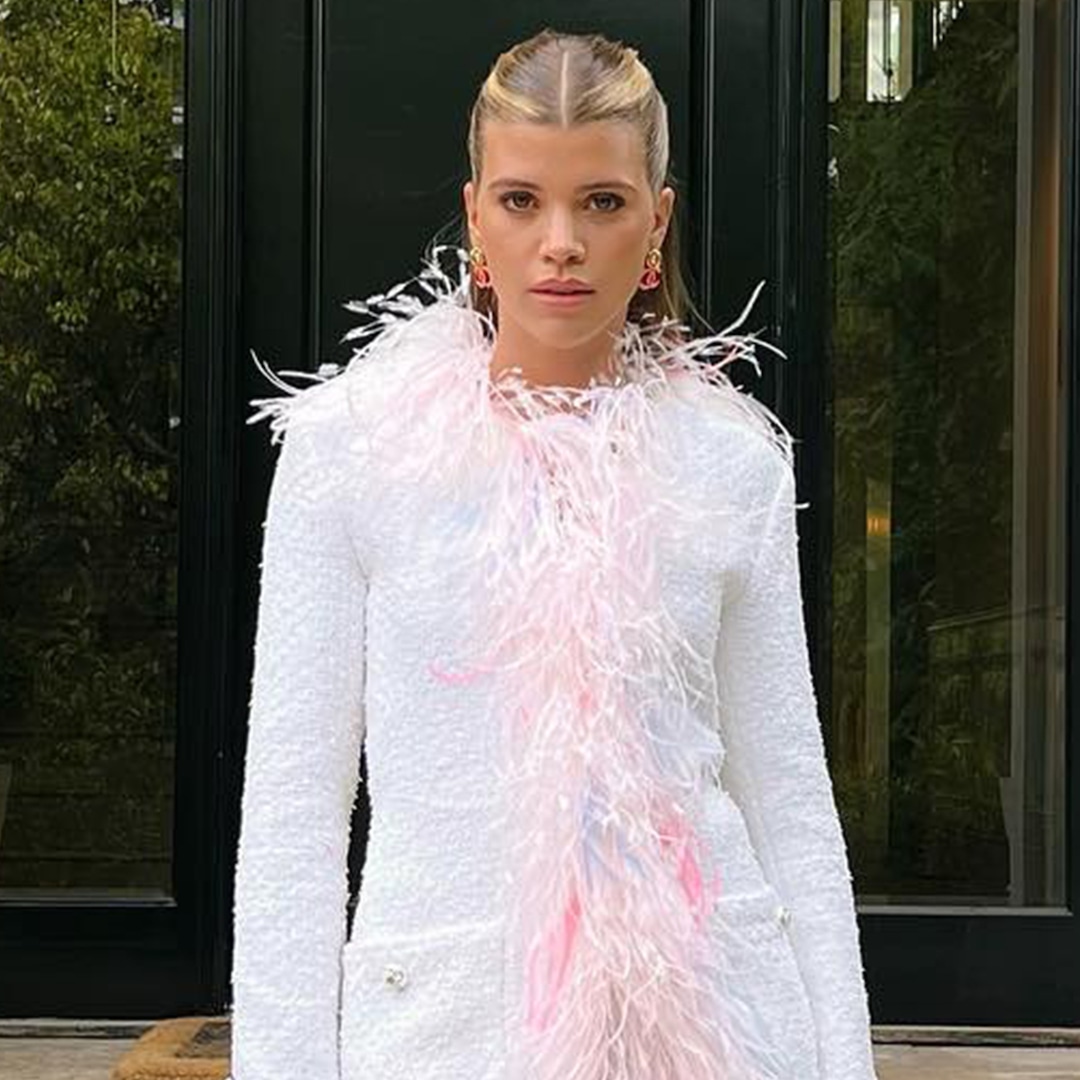 Sofia's bridal-inspired look comes off the heels of her lavish wedding in April, in which she wore not one, not two but three bespoke gowns from Chanel.
"It has always been a dream of mine to have Chanel design my wedding dress," Sofia, who wed the music executive in the South of France, told Vogue. "At my first fitting at the Chanel salons in Paris, I immediately envisioned the dress I wanted to get married in: a beautiful lace-embroidered halter gown with a long train."
In true Sofia fashion, her wedding gowns were also riddled with meaningful touches. 
"Within the dress are subtle details," she continued, "including an embroidered heart to represent the love that Elliot and I share, as well as a blue embroidered S&E on the inside of the dress above my heart."