Macho! A fitting nickname.
Lopez also posted the sweet tribute about her macho man on her Instagram and Instagram Story, which Rodriguez then shared to his own story with the red heart emoji.
These two really know how to put on a public display of affection.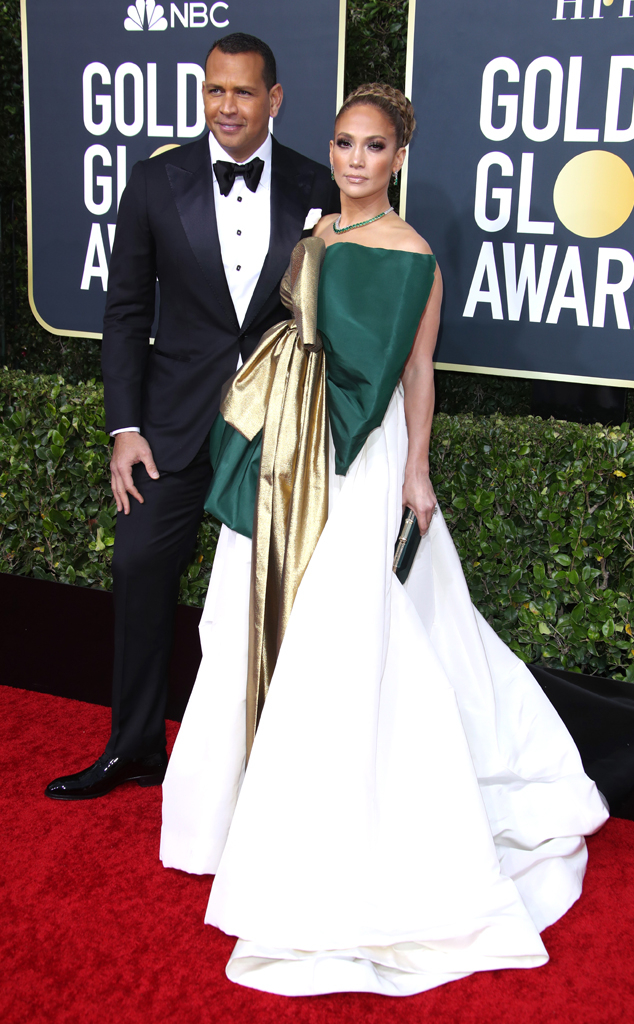 Shutterstock
Following Sunday's award show, Rodriguez made it clear that he's Jenny from the Block's No. 1 fan in his loving Instagram post.
"Jen, it doesn't take a trophy, medal, or plaque to identify a true champion," he wrote. "To millions of young women who have watched you and have been inspired and empowered to do amazing things in their lives, you are a champion."
"For countless musicians, dancers, actresses, and performers who have seen and emulate your passion, drive and work ethic to find their own success, you are a champion," he continued. "To your children, your family, your coaches, your staff, and your extended family, you are a champion. To everyone whose lives you enrich daily, you are a champion. And don't you ever forget it." Too true, A.Rod!
Lopez commented on the post and said, "You are my everything."
These J.Rod appreciation posts are our everything.
Watch E! News weekday mornings at 7 a.m.!