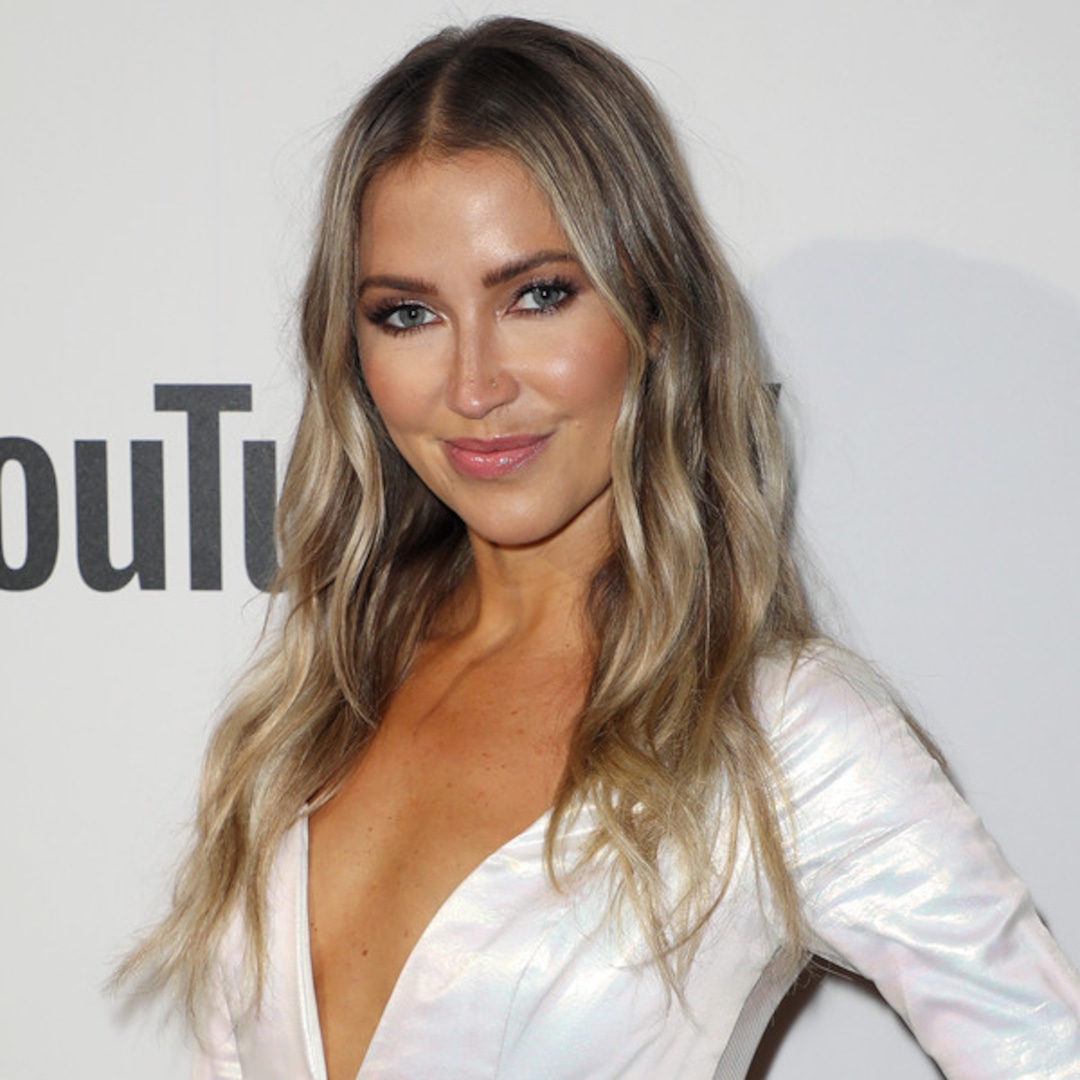 Sure, Bristowe never expected she'd be dipping her toe back into the Bachelor well. "It's not like I feel above that, it was more just like, okay, I've been there, I've done that. It was really, like, challenging and ups and downs and you go forward and you're like, what's next for me," she rationalized on her show. "I was like, you know what, I'll just be a little bit more private, more low-key. But you can't help who you like."
And with Tartick there was just instant chemistry. "I think the first thing that attracted me to him is that he seemed like a dying breed. They don't make them like him anymore." As she learned more about his close-knit ties to his family and how much he, like her, enjoys having a good time, she realized that maybe, once again, ABC's winning franchise was leading her to a perfect match. 
"He has the same morals and values as me. And we want the same things. And I think at this point in your life, like, he's 30, I'm 33, we both feel like we're established and where we want to be in our lives and we have the self-love and respect to actually, like, be in a mature, healthy relationship," she shared.