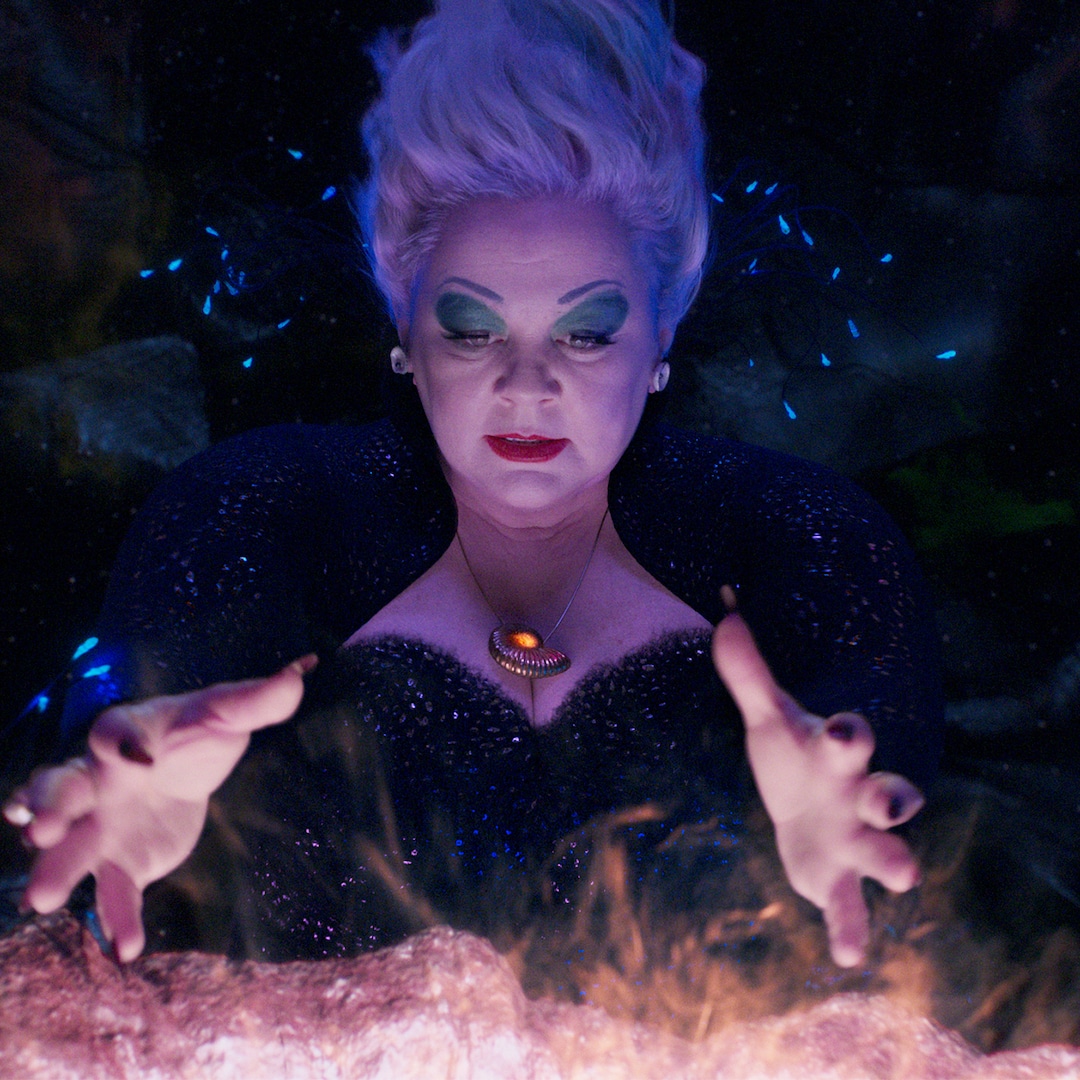 Moreover, Ashman himself took on the role of Ursula, demonstrating her famous "Poor Unfortunate Souls" song at the request of the late Pat Carroll, who voiced the villain in the original movie.
"He put on the cloak immediately, sang the song," the actress recalled in the 2006 documentary Treasures Untold: The Making of The Little Mermaid, "and I watched every move of his. I watched everything, I watched his face, I watched his hands, I ate him up!"
In the same documentary, Waters, who often cast Divine in his films and credited her as his muse, explained the trailblazing nature of Ursula's origins. 
"I thought it was great, it was the ultimate irony," the filmmaker said. "I'm sure that if you went to the Disney executives before they made this movie and said, 'We're going to have a very big character in the movie, it's not some tiny, little ingénue part, and we're going to base it on Divine.'"
Referencing the famed drive on the Walt Disney studio lot, he joked, "On Dopey Lane, that ain't flying!"