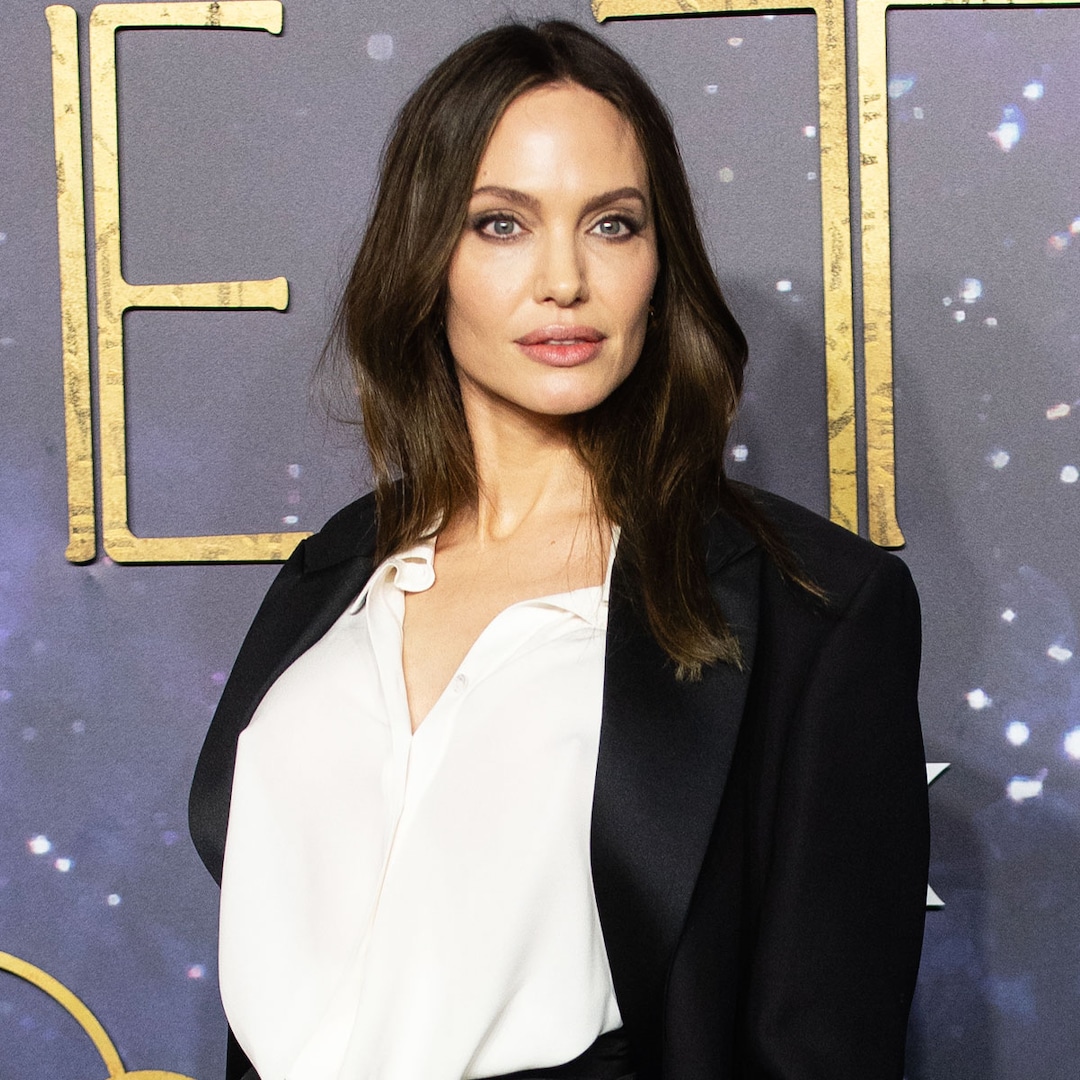 Not all heroes wear capes, sometimes they make them.
Angelina Jolie announced she's expanding her resume with a new clothing line: Atelier Jolie. But it's not going to be your average fashion label, as the Eternals star plans to unite and celebrate everyone involved in the design process.
"Atelier Jolie is a place for creative people to collaborate with a skilled and diverse family of expert tailors, pattern makers and artisans from around the world," Angelina shared in a May 17 Instagram post. "It stems from my appreciation and deep respect for the many tailors and makers I've worked with over the years, a desire to make use of the high-quality vintage material and deadstock fabric already available, and also to be part of a movement to cultivate more self-expression."
The clothing line will release its first collection in the fall, according to the brand's Instagram, which also teased images of soft fabrics and flowy silhouettes.