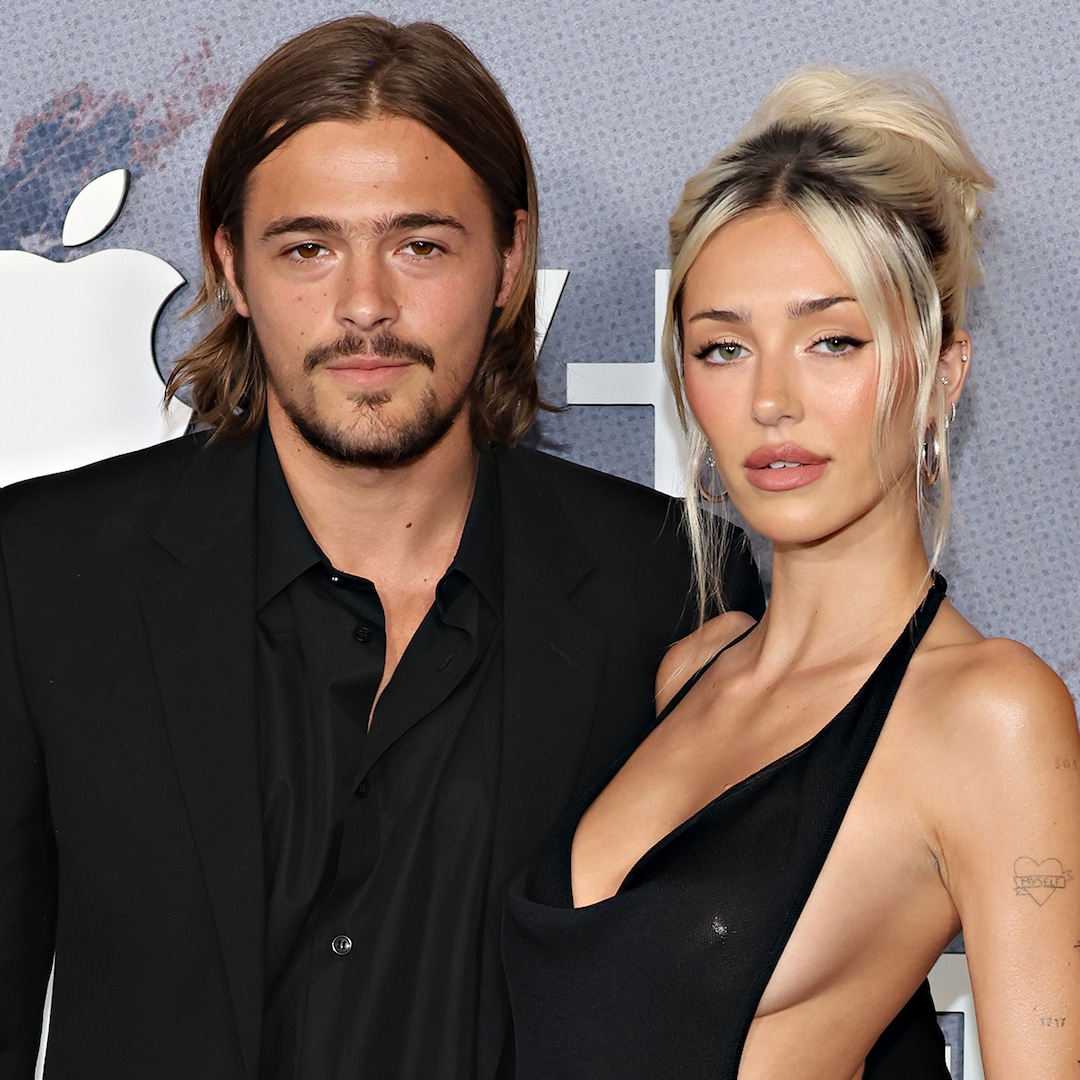 The red carpet may be crowded, but Delilah Hamlin only has eyes for Henry Eikenberry.
The model made her red carpet debut with the actor at the premiere of his Apple TV+ series The Crowded Room June 1. At the star-studded New York City event, the couple posed for cameras with Delilah wearing a long, black backless gown and pink heels, with her tousled blond hair in a high bun. The 24-year-old topped off her outfit with a silver jeweled bag. Henry, also 24, matched his leading lady in a crisp, black suit and rocked his long, brown hair down. 
Sharing that in addition to Delilah, he also brought his sister to the premiere of the Tom Holland-led series, Henry admitted to People on the red carpet that when it comes to dating in the public eye, he was still "new to all this."
But luckily for The Crowded Room actor, he got the most important stamp of approval: her parents.
"I mean, that's what they said!" Henry revealed. "Harry gives me talks."